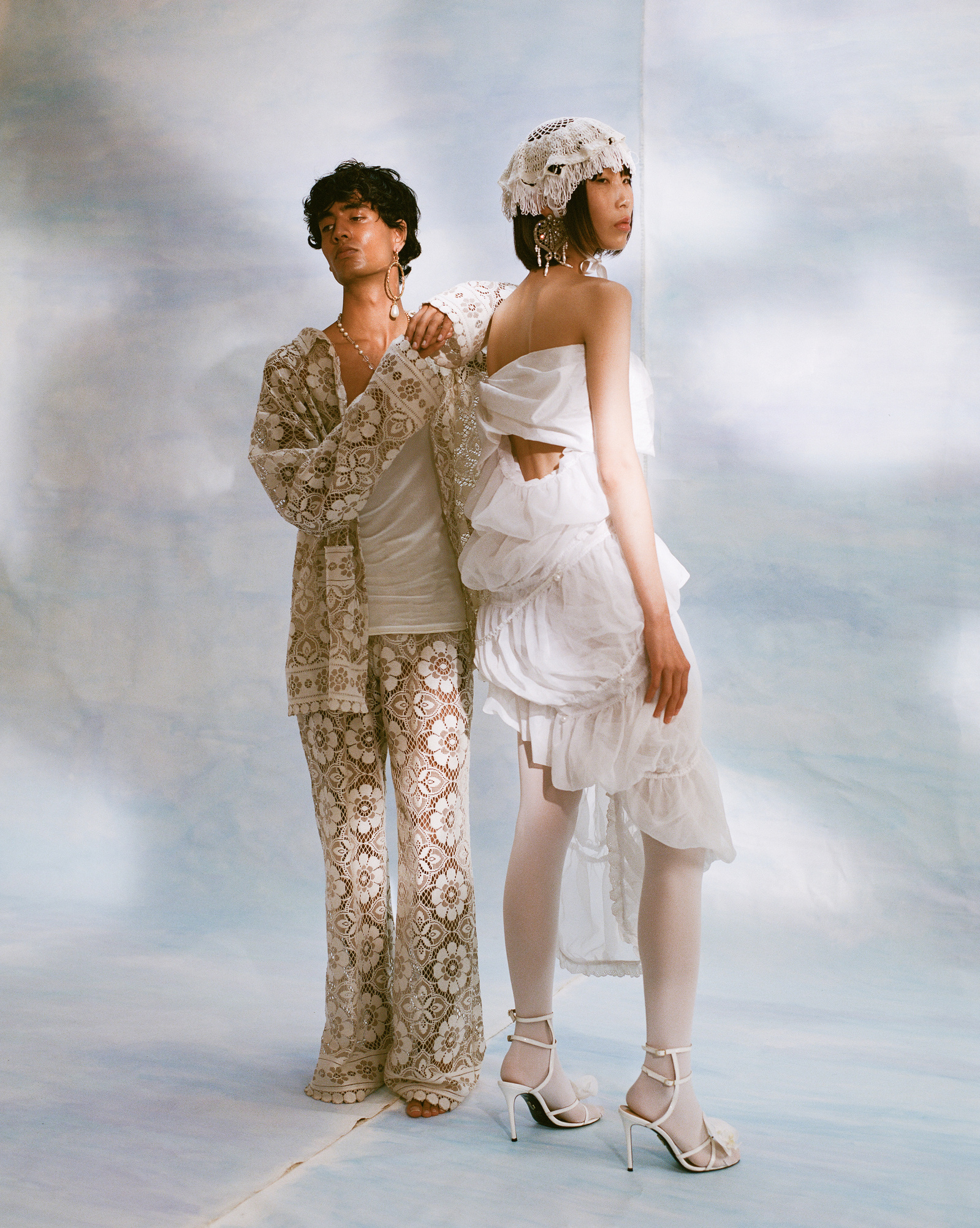 Editorial for Nasty Magazine.
Photography, Artistic Direction & Production by Yoann Leveque
This story is about the collaps of the modern civilisation. From the original biblical scene to the splendor of overconsumption until it collapses. As if we were watching the chapters that built Western civilization, just before the end.